Welcome to a new way to lose weight that doesn't involve fad diets or intense exercise!
Introducing the Meditation for Weight Loss Program! This is a comprehensive system for losing weight effortlessly and keeping it off for good-- guaranteed!
If you feel like you've tried every weight loss program out there and didn't achieve the long-term results you were looking for, it's time for a new strategy! Learn more about this science-based approach to weight loss and how it can work for you!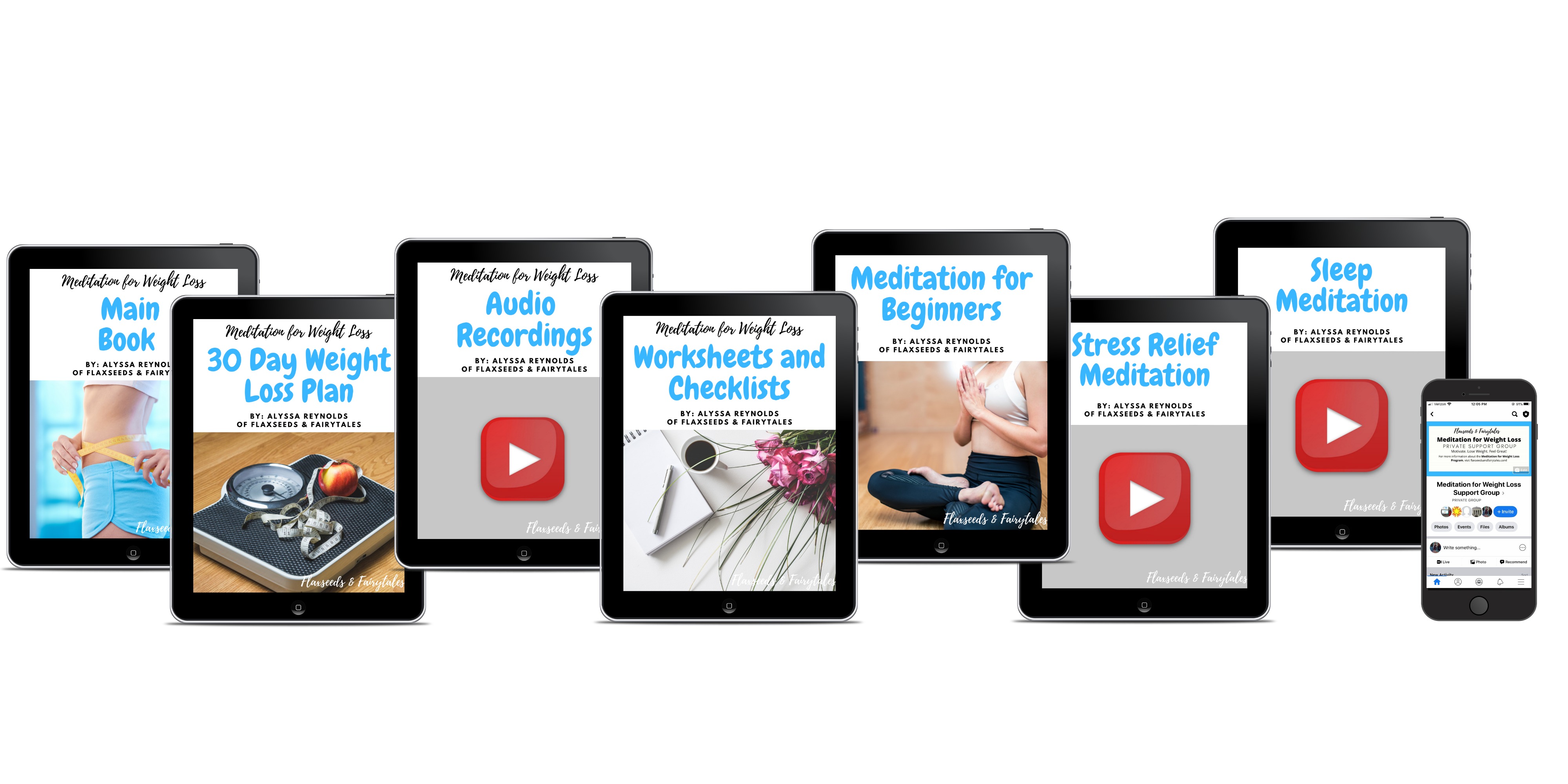 The Meditation for Weight Loss Program delivers results! In just 30 days, you will...
-      Lose up to 10+ pounds
-      Reduce stress and anxiety
-      Reduce cravings for unhealthy foods
-      Reduce emotional eating
-      Reduce aches and pains
-      Increase your self-confidence
-      Feel more motivated and energetic